As Orville Breeveld leaves our stage having shared songs in different languages and inviting the audience to sing along with him, it is time for our third talk of the day.
Henk Blanken takes his place on the red dot to share his experiences since he was diagnosed with Parkinsons Disease. Henk is open and frank about the effects if the disease and his views on euthanasia and the Dutch laws that are not as liberal as everyone thinks they are.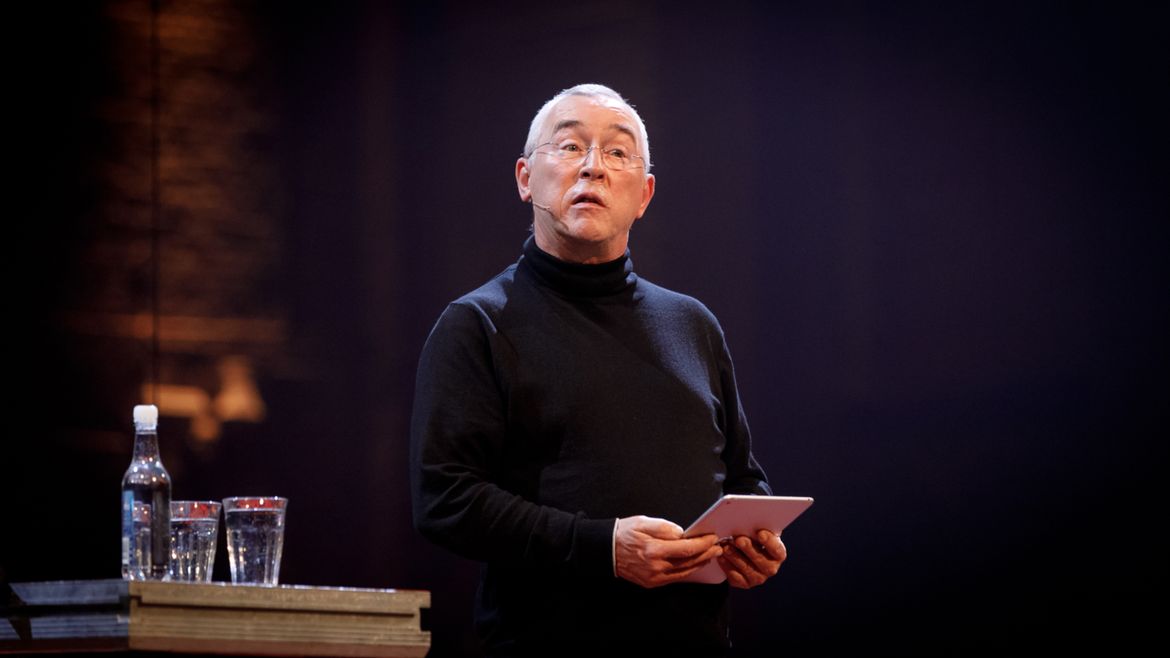 Image Credit: Charles Ruys / Flickfeeder
"I am only half a man. Without this stick, I might fall over. Climbing the stairs, I huff and puff like an animal being chased."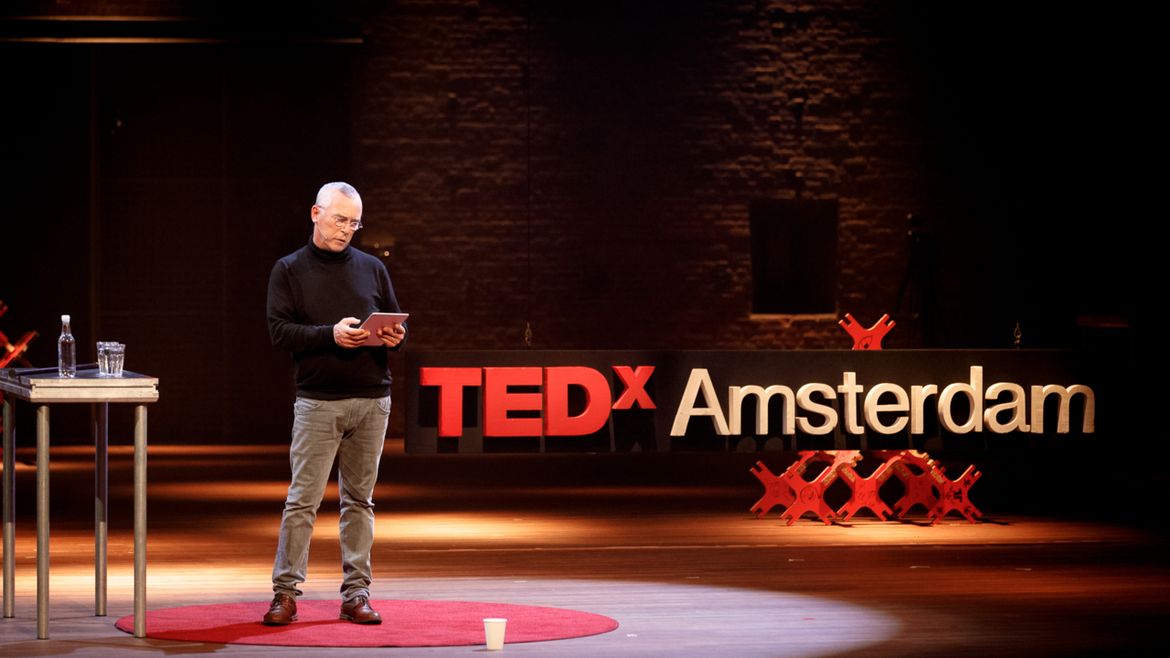 Image Credit: Chiel Eijt / Flickfeeder
Knowing that in five or ten years he will depend on a wheelchair, or worse be lost to dementia, has led Henk to the question 'what happens next?'
Euthanasia is legal and regulated in the Netherlands and 90% of Dutch people support the laws that a doctor is allowed to let you die. But the key point here is allowed. Euthanasia is not a right - neither the patient nor their family have the last word.
"I am not afraid of death. My death is nothing. My death only has meaning to the ones left behind."
- written by Emily Bingham