These clues are thanks to prolific urban artist and poet, Laser 3.14, who will take to the stage himself on 29 November.

So far, we've announced three speakers – and you can expect many more to be revealed, including performers, in the coming days. Keep your eyes peeled around the city for Laser's clues, and snap, share and #thebigx if you do! We'd love to know who you think his work refers to...

Laser 3.14
Laser 3.14 will be one of the ten speakers taking to the stage on 29 November. Did you see he announced himself in signature style with an art piece on Rokin?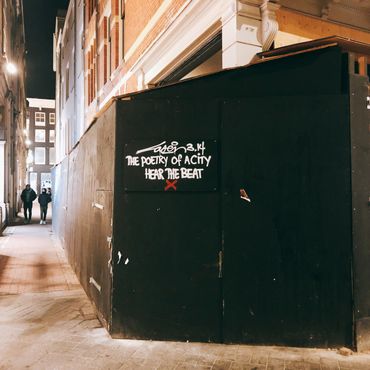 "The Poetry of a City. Hear the Beat" – Laser 3.14
Having created poetry on the streets for more than 15 years, Laser's name, and his work, are often linked to the image and visual identity many hold of Amsterdam (from tourists sharing his words in a social post, to those who know and follow his work habitually). But more than that, his work tells the stories, the poetry, of the city we know and love, and the people who call it home – from gentle reminders to bold political statements.
Dr. Heleen de Coninck
Perhaps you caught this clue on Tuesday: "The sky is changing, and we're here."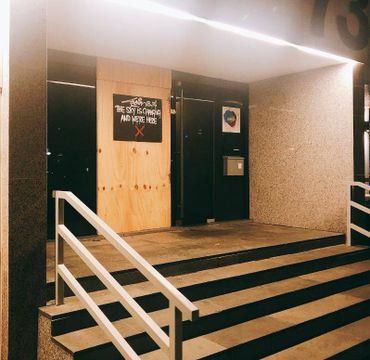 This clue was linked to associate professor in innovation studies at the Environmental Science department, Radboud University, Dr. Heleen de Coninck. Her main field of work is climate change mitigation and policy analysis, in particular at the international level – indeed a very Big X with lots of questions regarding our future.

Any ideas what her talk might cover?
Debbie Reber
Our next speaker clue was "When you're differently wired" and it was linked to parenting activist Debbie Reber, who's no stranger to the power of words herself.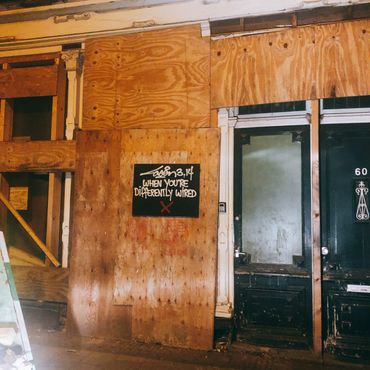 "When You're Differently Wired" – Laser 3.14
Debbie a New York Times best selling author, podcast host and speaker, and her writing has inspired women and teens on a number of issues.
Who's to say what ideas or issue she'll focus on when she takes to the TEDxAmsterdam stage?
So there you have it – three diverse individuals making their mark on the world – and The Big X, our future – in their own way. We hope you're as excited to hear from them on 29 November as we are.

More speaker clues....
Remember, Laser will be sharing more clues around the city in the coming days, so keep an eye out. We'll share them on social too, in case you don't catch the artwork on the streets. Either way, let us know who else you think will be joining these three on stage.

Last but not least...
TEDxAmsterdam Award speakers
Along with the speakers talking about their ideas worth spreading, each year we have TEDxAmsterdam Award finalists who take to the stage to pitch their idea worth doing (and we help them to make it a reality!). The finalists were announced on Monday evening. You can check them out here and learn more about the idea they'll share with you on 29 November.


- written by Jai Morton